Equipment Rentals and Expendable Sales
Gear and products to make your project great
Special Effects covers a broad array of productions' needs. There's pyrotechnic mortars and trays, propane poppers and fire-bars, hydraulic motors and pistons, pneumatic rams and slides, gears and pinions, air bags and lifters, air mortars and movers, fans and blowers, heaters and pumps, rain towers and bars, snow blowers and rollers, foggers and hazers, wireless and wired control systems and a thousand other specialty pieces of gear that make it work.
With all that to do, it's not common for the team on any given production to already own all the various things needed to make the dream reality. To that end, we're happy help out by making our equipment and materials stocks available to coordinators and productions throughout the southeast to make movie making better and safer for all of us.
See below for more details about:
WIND, RAIN, SNOW, FOG & HAZE, SMOKE, RUBBER, CANDY GLASS, RIGGING, MOVEMENT, FIRE, EXPLOSIONS, FIRE SAFETY, CAR STUNTS, MORTARS, and SPARKS/DUST

What's in the Shop
the things we keep on hand to get you going
These are the things that are readily available for rental or purchase from our stores here at the MFXD shop. We're happy to help you find the gear or product that suits your needs and will get you the most bang for your buck. Feel free to reach out and ask if there is something you are looking for that you don't see right away. It's very possible we can set you up or find whatever it might be. This is, due to the spectacular breath of equipment and product available, is in no way complete or exhaustive.
To maintain the safety of the crews and productions and public we are passionate about, many of the items available for rent will require Certificates of Insurance issued from the production company or the renter. Some rentals and sales may also require completion of a Responsibility Affidavit to ensure that the operator or user is knowledgeable in the safe application of the product or equipment.
Wind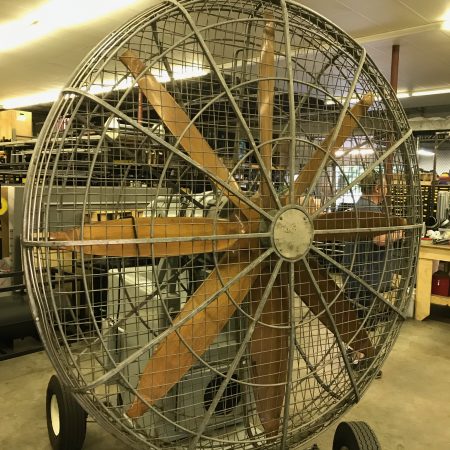 6′ Electric Ritter Type Fans
Mole Effect "E-Fan" 18″
18″ PPV Balloon Fan
4″ Air movers, pullman hose
6″ Air movers, bull hose connection
Mini Air movers, industrial connection
Air Knives for camera lens clearance
Rain
100′ Crane suspended Rain-bar
40′ Arial work platform Rain-bars
30′ Tall Rain Tower set
20′ Rain Tower sets
15′ Stage Tower sets
Stage grid rain system
Window rain system for Stage or Location
Process Car rain system
Goose drowner rain wands
Snow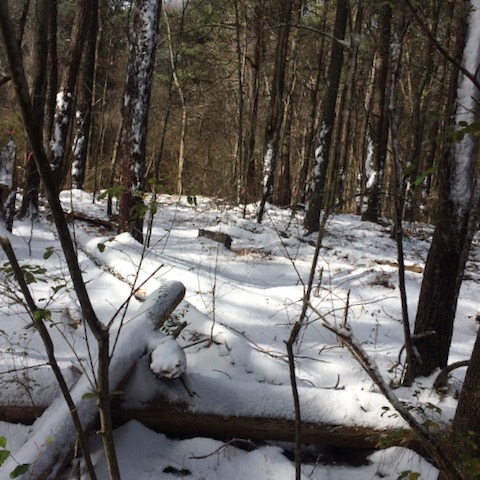 Actual chipped Ice snow service
Cellulose Snow in bulk
Cellulose Blower rentals
Starch falling snow flakes
Falling snow roller rentals
Foam snow ground sprayers and fluids
Falling snow machines and fluids
Fog & Haze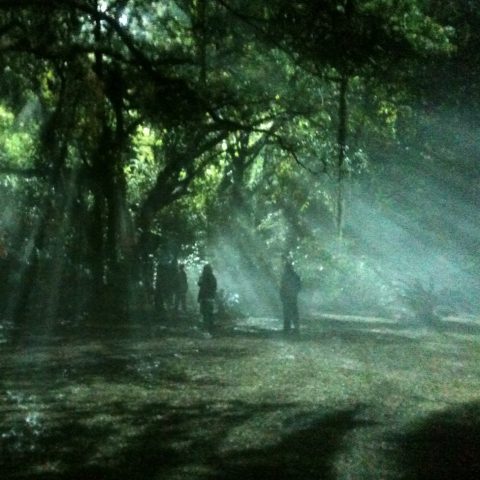 Igeba type fogger guns
Blower foggers for fields and stadiums
F-Series Heavy Duty foggers
Viper Stage foggers
FHazer large venue Hazer
Unique 2.o quiet Hazers
Molegun Foggers
Mini Foggers
"Tube of Death" systems
Smoke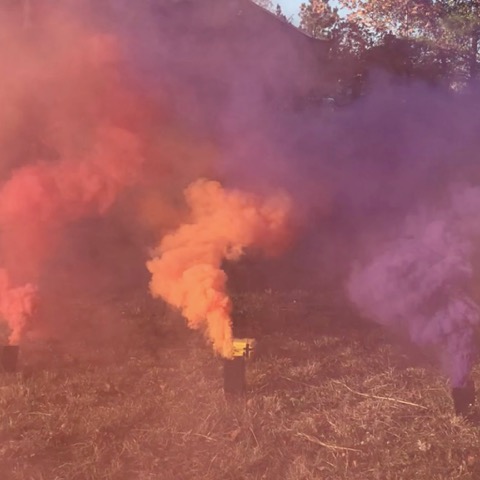 Colored Smoke canister system
Black smoke smudge pots
Mineral Oil smoke nuggets
Parafin block smoke brownies
Rubber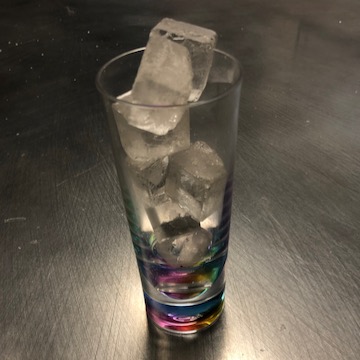 Rubber Ice, Chipped
Rubber Ice, Cubes
Rubber "Glass", Tempered Clear
Rubber "Glass", Tempered Green hue
Rubber "Glass", Fragmented shards
Candy Glass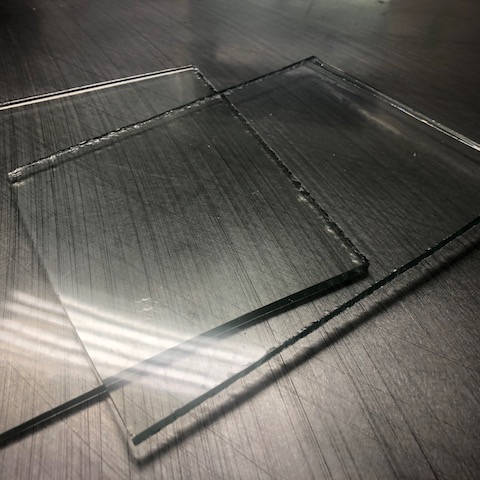 Sheet Breakaway resin glass cut to size
Breakaway glass shards for aftermath
Acrylic "broken" window edging pieces
Acrylic "tempered debris" for aftermath
Rigging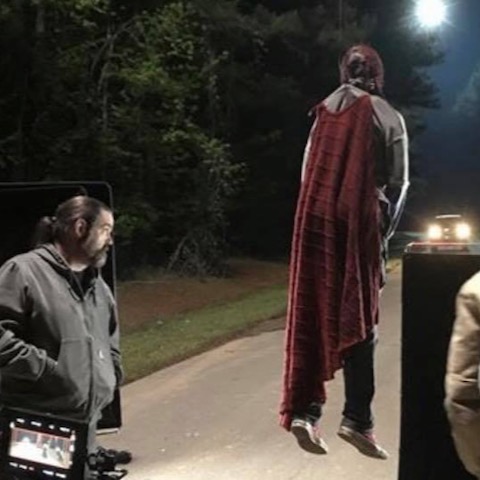 10′ Black square Truss
Beam clamps
Floor plates
Huge Shive and Pulley collection
Speed-rail parts and tubing
Flying arbors
Turfer cable tensioners
Flying track
Stunt harnesses and Flying shorts
Movement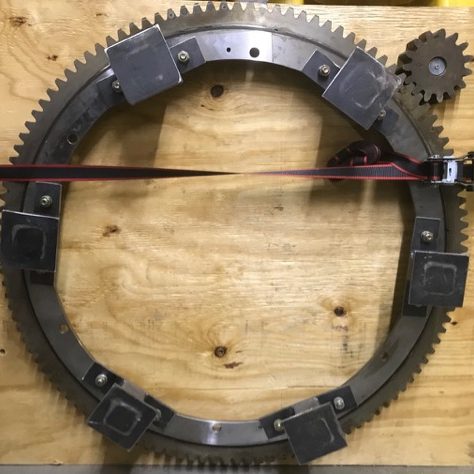 Car Flipper, Large
Car Flipper, Compact
4′ 7:1 Ratchet unit
8′ 8:1 Ratchet unit
2Hp Hydraulic Power Units
40 Ton Slewing Ring
Large selection of Electric Motors/Controls
Gear, Chain, Pulley and Belt supply.
Fire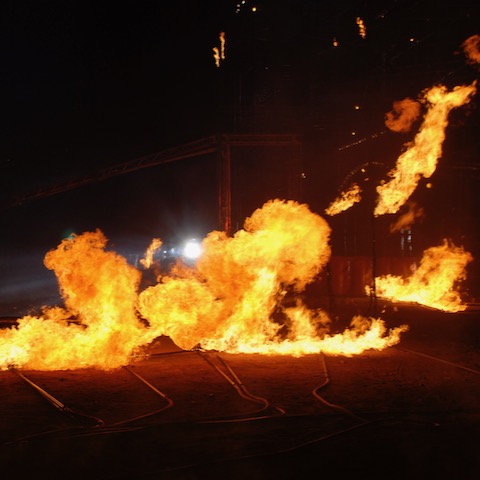 Fire Bars of various sizes and shapes
Campfire set ups
Flexible Fire snakes
Concrete Logs for fireplaces and campfires
Specialty Concrete shapes for fires
Propane hose and manifolds
Household pressure Methane regulators
Explosions
Propane "Popper" Canisters
Propane mortars
Shotgun, Knee, Trap and China mortars
Fire safety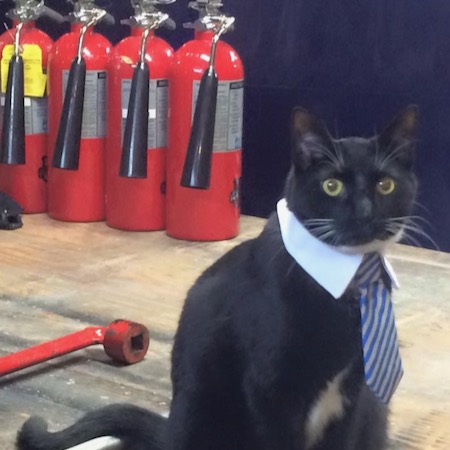 Fire Hose
Water manifolds of all varieties
Hale 2.5″ Firefighting pumps
CO2, ABC, and Water Fire Extinguishers
Fire Fighting Turnout and Bunker sets
Car Stunts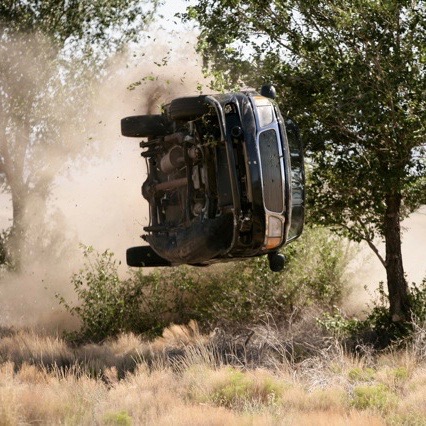 DOM Tubing Bender
Fuel Cells
Racing Seats
Battery remount cages
Break lock systems
Nitrogen Cannons
Powder Cannon
Mortars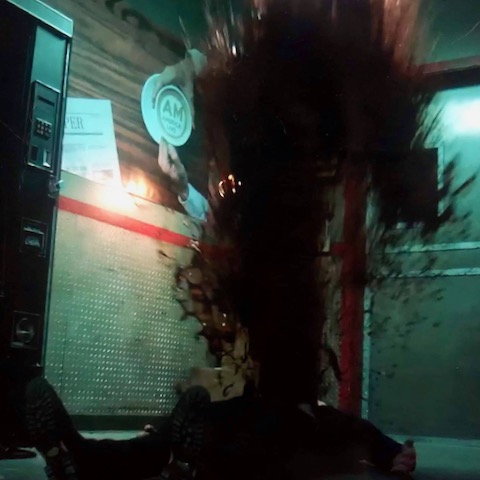 4″ High Capacity Air Mortar
3″ Air Mortars
2″ Air Mortars
Compact "in set piece" Air Mortars
"Guacamole" Guns
CO2 Bazooka
Sparks/Dust
Sweeney Gun
Fully automatic capsule guns
Semi automatic capsule guns
Full strength and Half load Zirc hits
Grey, Beige, White, Red and Black Dust hits
"Blood" balls